Electric Actuators Applications
Electric actuators for the movement of medical equipment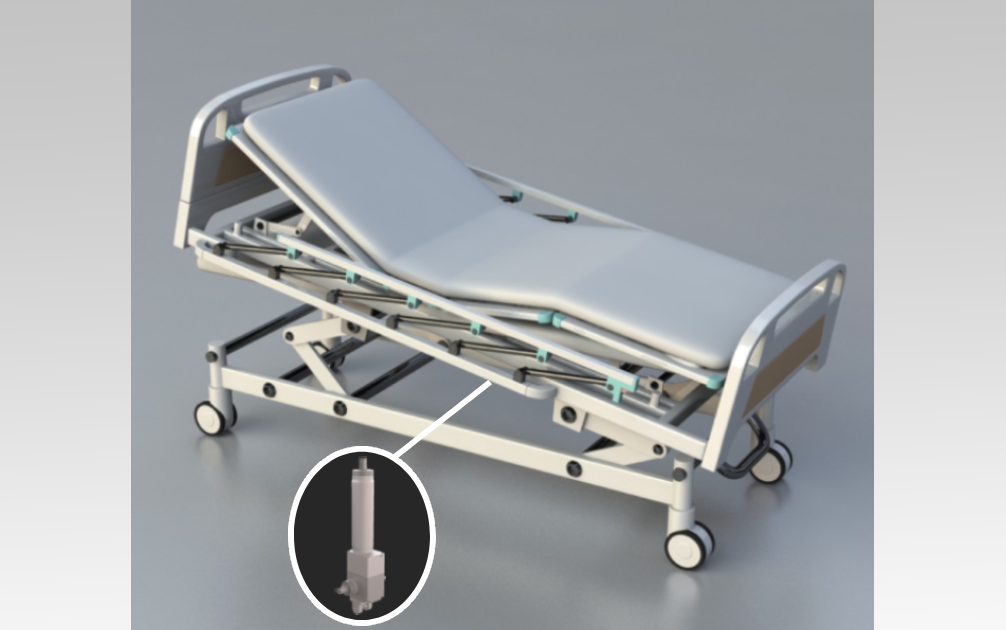 Hydraulic Actuators Applications
Hydraulic actuators for the movement of medical equipment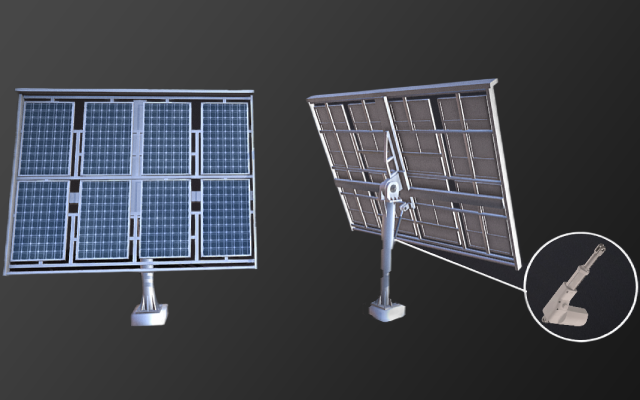 Solar Energy
Our products for solar monitoring systems and optimising solar panels accelerate the transition to clean energy.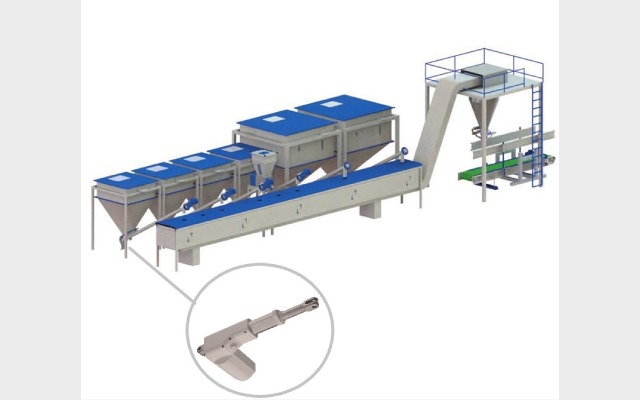 Industry
Designed to optimise your production processes, increase work efficiency and reduce costs, our products are ideal for industrial applications.
Automotive
We offer reliable and high-performance products for automatic door systems, car seat adjustments and other applications.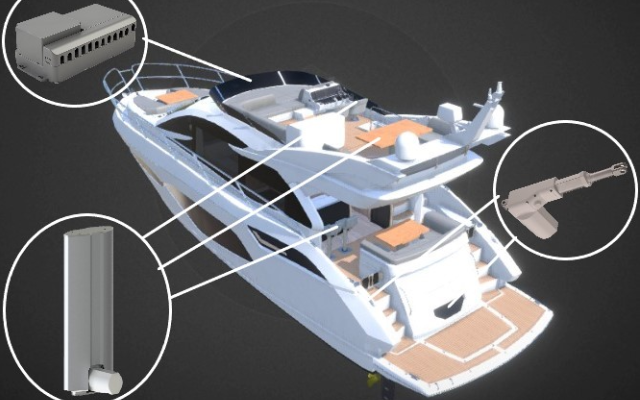 Marin
Designed to facilitate your marina operations, our products add value to the maritime industry.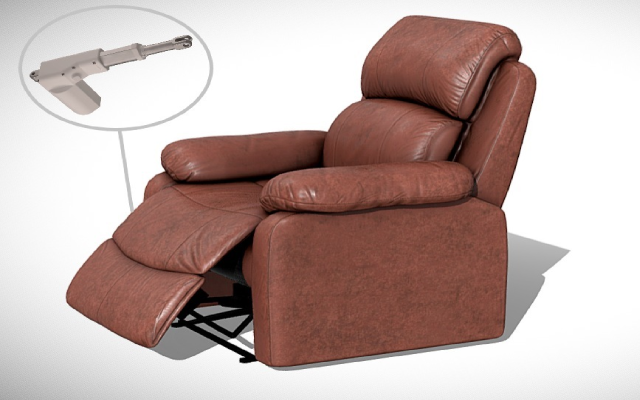 Furniture
Designed for electric bed systems, table settings and furniture mechanisms, our products offer various solutions to furniture designers and manufacturers.
Industrial Kitchen Equipments
Electric actuators for kitchen equipment are designed to facilitate the automation of your kitchen equipment.